Something to look forward to before watching the actual movie itself weeks from now – Rurouni Kenshin Live Action movie's official soundtrack containing 18 beautiful tracks composed by Naoki Sato.
This OST is pretty badass and I can't wait to hear them along with the awesome visuals in the movie! Also, be sure to listen to the battle tracks like First Dungeon and Second Dungeon.
I'm so hyped for the movie right now. Meanwhile, download link is below!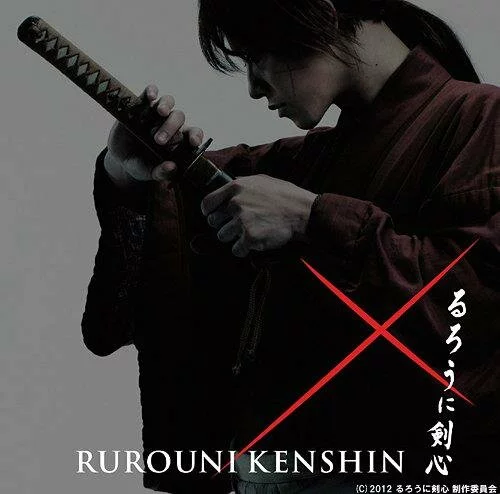 DOWNLOAD RUROUNI KENSHIN LIVE ACTION OST
Related posts:
TAGS: download link, kenshin himura, naoki sato, original soundtrack, rurouni kenshin live action, rurouni kenshin live action ost, rurouni kenshin live action ost download, samurai x